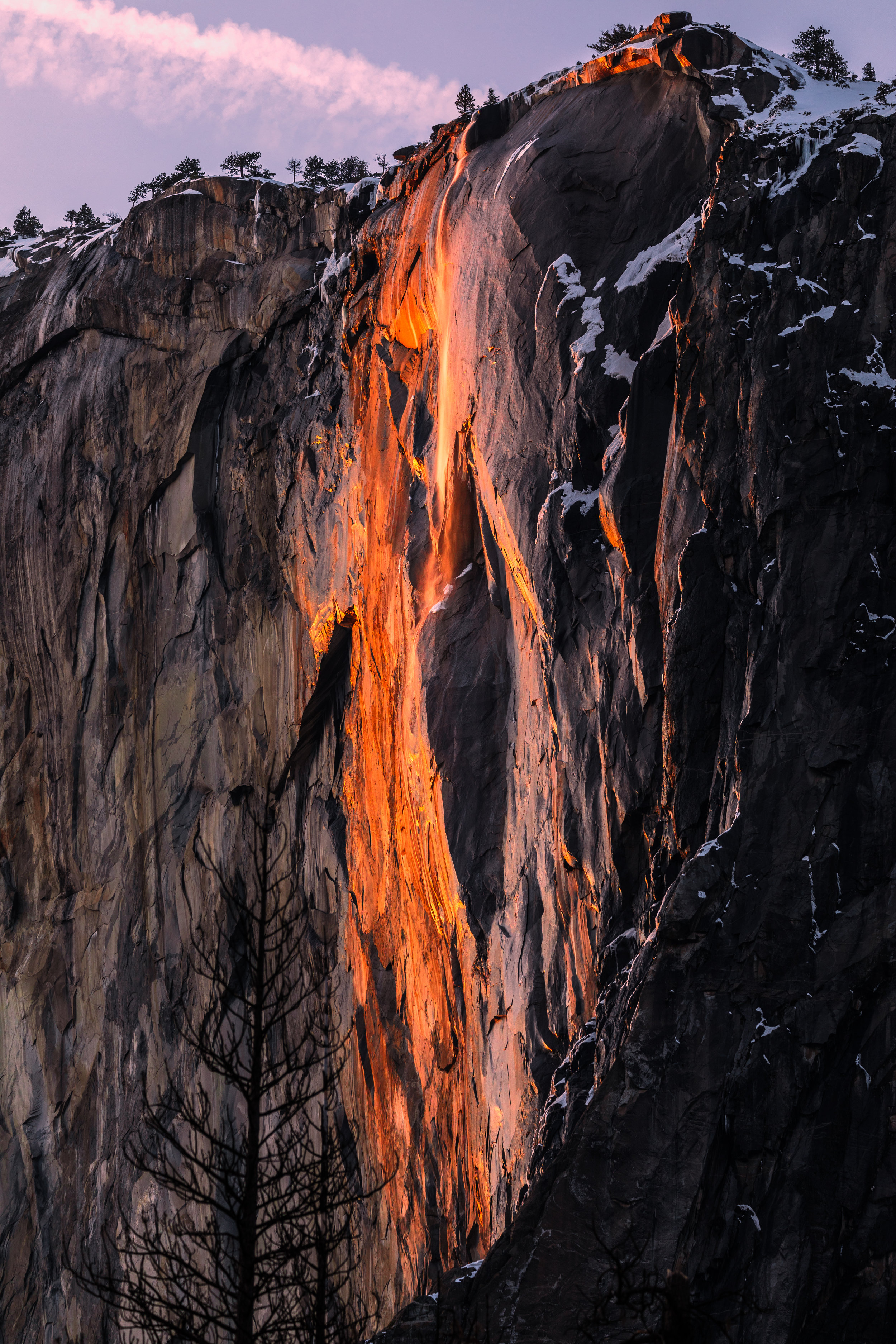 Design. Make it stand out.
Website Design
Whether you want to launch a new site or start fresh with a redesign, I will help you develop what's best for your site structure, UX/UI, SEO, and it's performance. While I usually complete sites from start to finish myself, I do have an expert programmer on hand if any part of web project requires advanced coding.
Pitch Deck / Info Guide Design
A pitch deck is essentially a business card and a handshake, and you'll want to set a great first impression with it. Knowing that you're presenting to investors, business partners, and/or clients, it's vital to take the time to structure relevant information within a visual aided layout to capture the interest of your audience. The same applies to a business putting together an e-book or informational guide.
Logo Design
Your logo is the centerpiece of your brand identity as it is most often the first point of reference to potential clients. Your type of business and your target market have a large influence in the development style of your logo. Along with the general design of your logo, I provide you with all necessary file types, icons, and versions of your logo for light & dark web/print settings.
Business Card Design
There are a lot of different print options for business cards regarding paper type, finishes, and shape. Not only will I create the layout design for your card but I will also assist you in determining which print options are best suited for you based on various factors.
Menu / Brochure Design
A restaurant menu is the one piece of advertising that every guest is guaranteed to read. The menu itself has a direct correlation to profits, brand identity, and marketing through it's design. I'm here to help you develop a menu with those three key points in mind to maximize your success and restaurant branding. Those same points apply to brochure design, whether online or in print.
Advertisement Design
Whether it's a web banner, direct mail, or flyer, your advertisement should have an element within its design that holds viewers attention and/or gets relevant information across in a clean and concise manner.
Album Artwork Design
I am very passionate about music, ranging all genres, and developing album artwork for artists is something I'd like to do more of, as it's been a while since I've had the opportunity to do so. Your artwork should generally be a visual summary of the music through it's design. It could be the difference between someone checking out your music for the first time or ignoring it.
Miscellaneous Design
This is just a collection of designs unrelated to the categories above.
Photo / Video
This is a collection of links to photographers / videographers that I recommend and can work closely with.